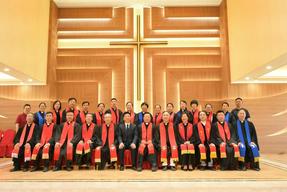 After being constructed for 18 years, a church in Fujian held a dedication service.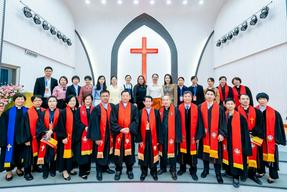 On May 1st, Taihu Church in Chengxiang District, Putian City, held a Thanksgiving service and completion celebration for the new hall.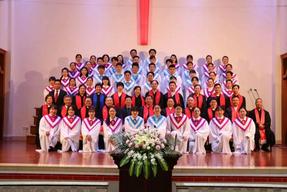 A church in China's southeastern coastal Fujian Province held a service and ceremony to celebrate the installation of a new female pastor.